The Spring 2020 newsletter can be downloaded here

======================================================================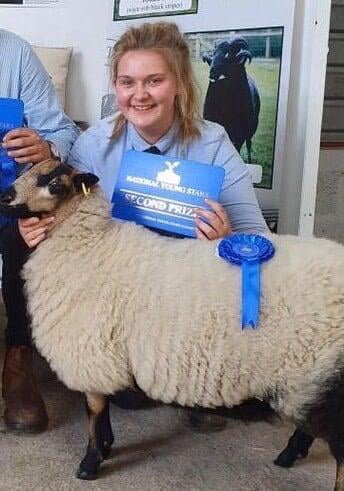 Ellie Layton is the judge for the online ram class

My name is Ellie Layton and I'm 19. I have grown up on a mixed beef, sheep & arable farm in Herefordshire working at the British Limousin Cattle Society. Interest sparked spending summers watching my mum showing from the ringside in the pram. My first judging duty was in 2012 at Eglwysbach show. The Llwyn On flock consists of just over 100 Badger Faced ewes, mainly torddu, which we put 60% to a Suffolk tup to breed lambs to suit a more commercial market. The best marked ewes are then put to a badger tup to breed replacements and hope some are good enough for the show season.
It's showtime

During the coming months you are invited to compete in our very own first online show! We will post the competition on the 1st of every month, starting in May. Closing date is 10th of every month. You can enter by posting a picture on the Facebook group, by e-mail or send a printed photo to the secretary.
Rules:
Chairman will nominate a judge for each month
Judge will be announced after the closing date
Entries must consist of this years' stock only (no previous show pictures to be used)
Only one breed entry per flock (1 Torddu / 1 Torwen)
One photo only (1 Torddu / 1 Torwen
Not necessary for the animal to be held by handler
Judges' choice is final
Classes as follows:
May – Ram any age
June – Aged ewe
July – Yearling ewe
August – Ram Lamb and Ewe Lamb =======================================================================
Covid-19 update

Annwyl Aelodau / Dear Members
You are all aware of the current national situation regarding Covid-19. The Society has no option but to cancel the committee meeting that was scheduled for 19 April and the Spring meeting on 3 May.
A number of members who regularly participate in local and national shows will know that several societies have either postponed or cancelled this years shows. Our advice is that members should check with individual shows in order to get the most up to date information.
The next society newsletter is still planned for the end of March and the Society Flockbook at the beginning of May. However, I must stress, that I can give no assurance of an accurate date, due to the ever changing daily situation that may affect Society officers and/or the printers the Society uses. I appreciate that not all members are on Facebook, so can I please ask you to share this message with fellow members who are not on-line. There will also be an update in the newsletter.
Farming is well known for being an industry that can be lonely at the best of times, and this current situation that we all find ourselves in is worrying for us all due to many different reasons. Don't be afraid to ask for help and if anyone needs a chat don't hesitate to pick up the phone to myself, any of the officers or committee members.
The country finds itself in an unprecedented situation and therefore it is imperative that we all follow Government and medical advice. Now is the time for us all to pull together, support each other and be kind.
Diolch / Thank you
Malcolm
Important dates for 2020
Please note that some of these are cancelled due to Covid-19. An updated list will be provided once future dates are known.
5 July - Committee Meeting
20-23 July - Royal Welsh Show
6 September - Committee Meeting
21 September - NSA Show & Sale
September/October - Flock Competition
November - Society AGM, Builth Wells
21 & 22 November - English Winter Fair (Breed Class)

30 November & 1 December - Welsh Winter Fair (Breed Class)
======================================================================

You can download the Society show points form here
======================================================================

The Society wishes to thank the Joseph Family for hosting the Society Open Day on Sunday 15 September 2019. Nearly 150 people came to Llyswen to see the famous Lloyney Badger face sheep along with their other breeds of sheep the Brecknock Hill Cheviots and the Texels. The weather was extremely kind throughout the day and enabled everyone to relax and enjoy the sheep and all the other activities during the day.
Thank you to everyone that helped and contributed to the day.
Pictures: Country Girl Media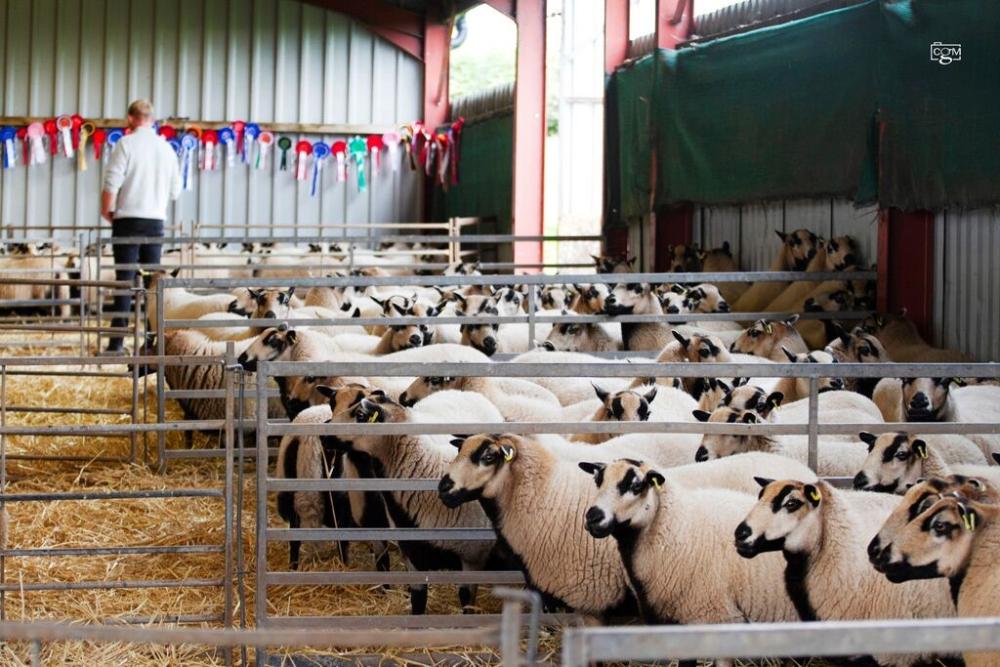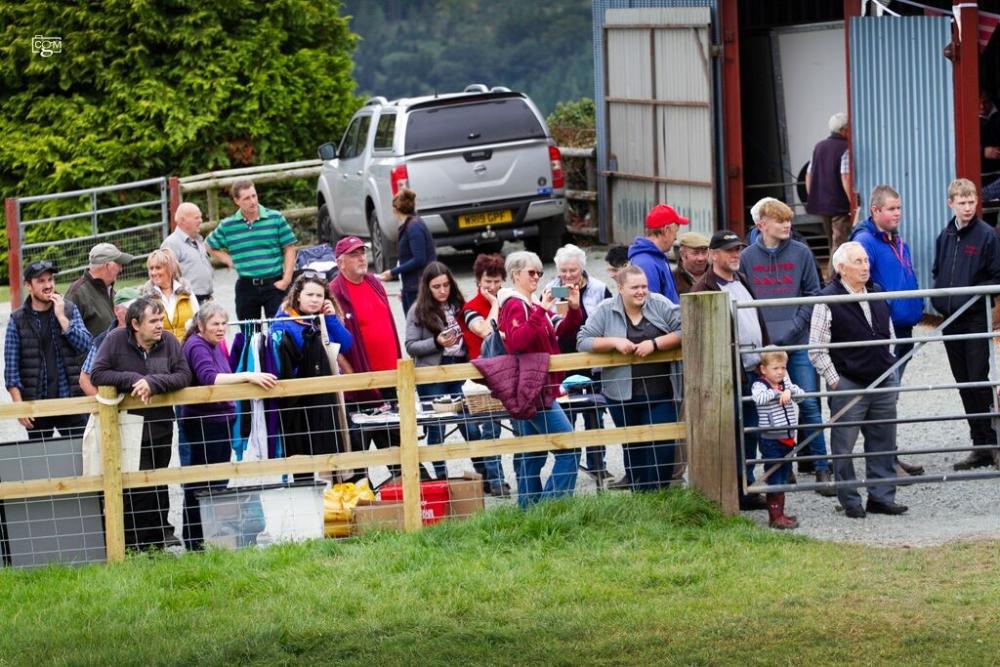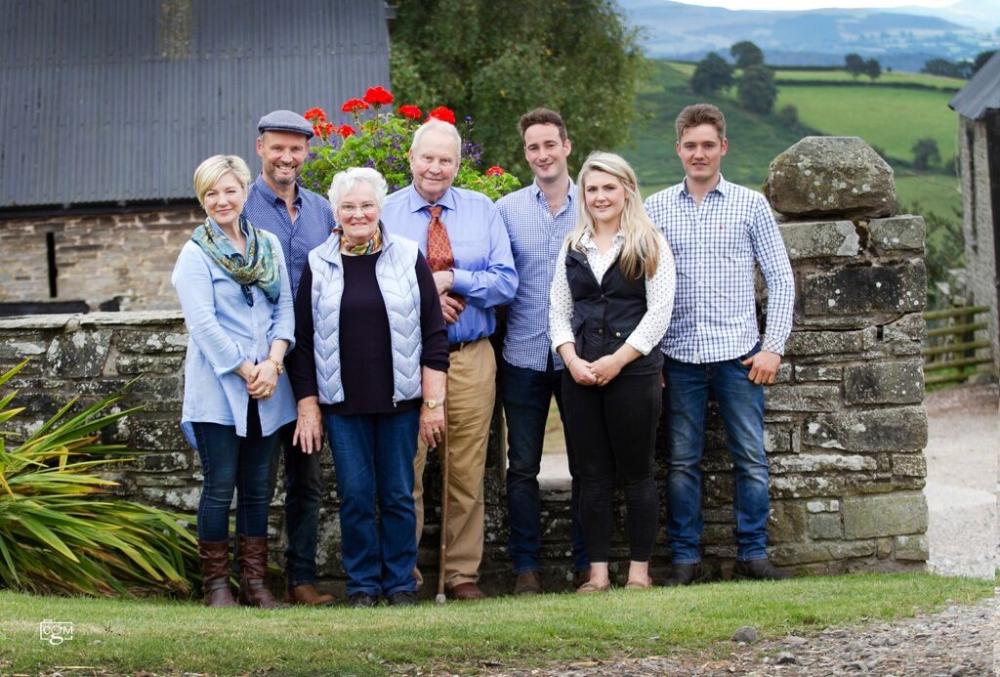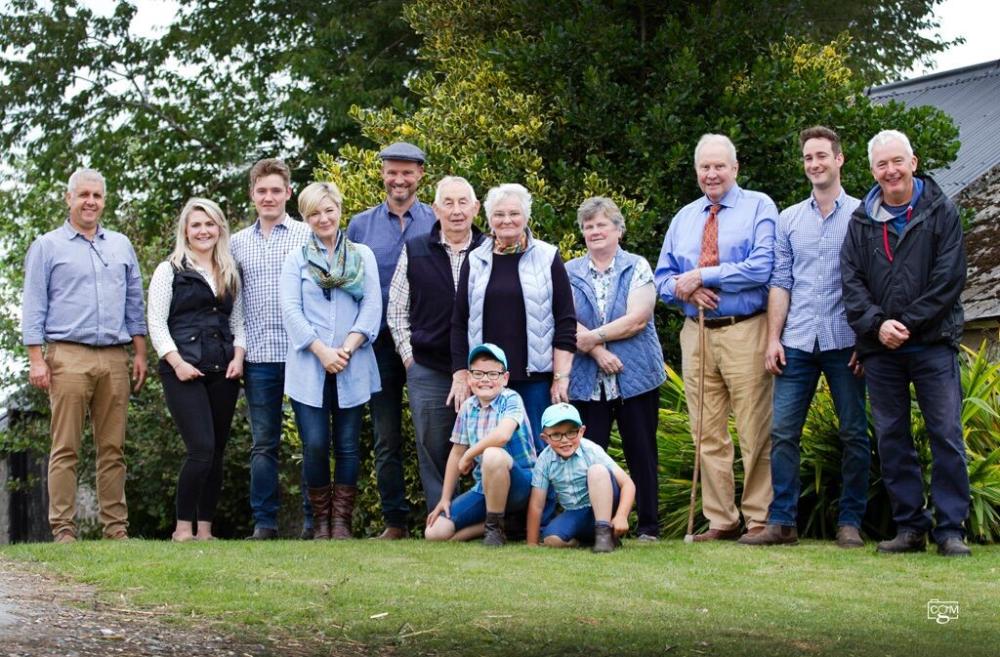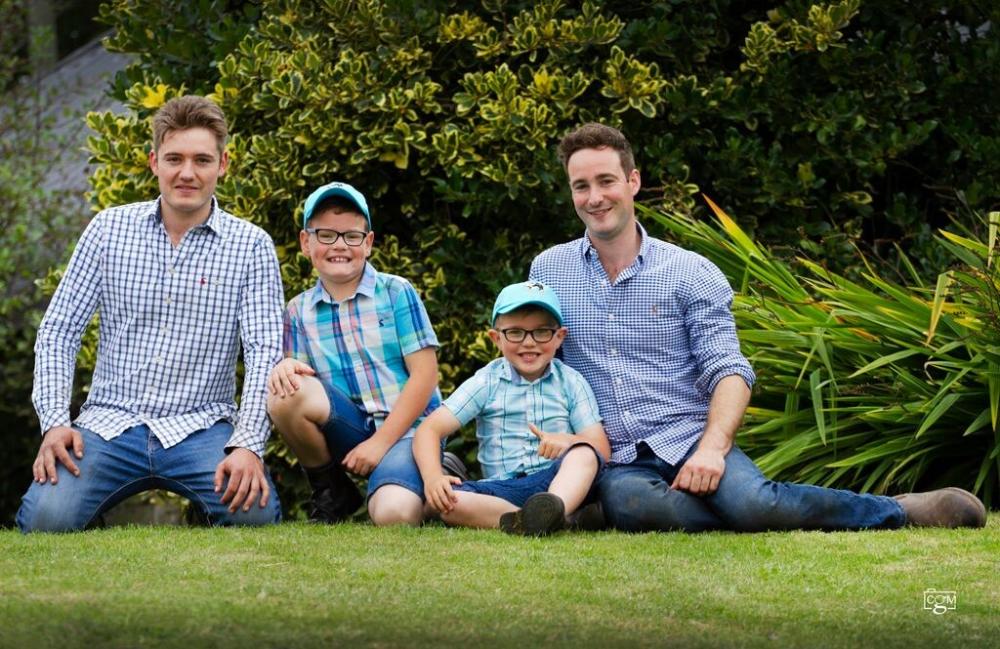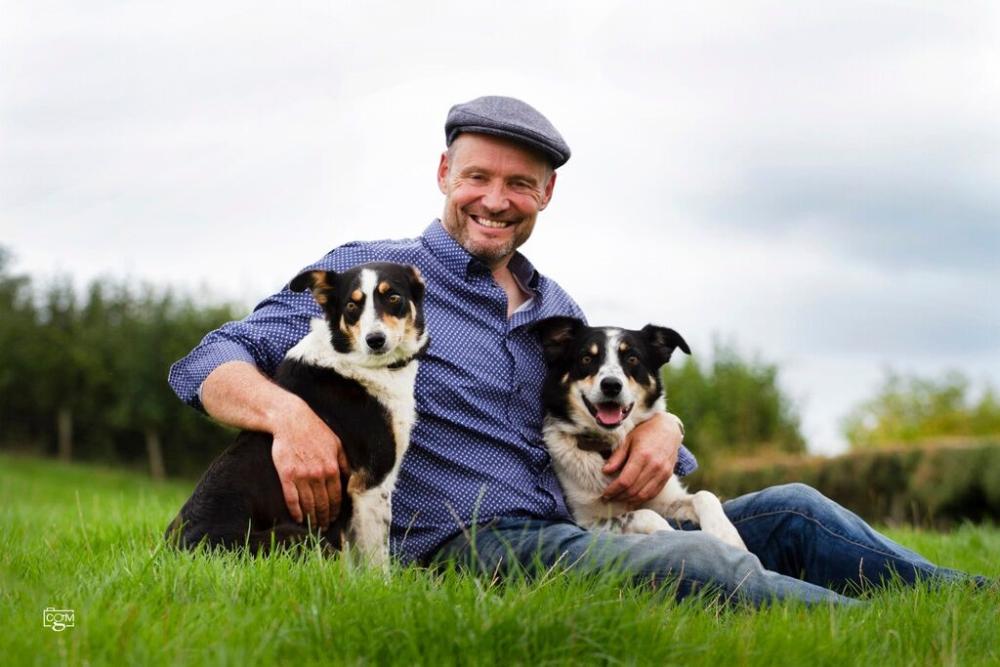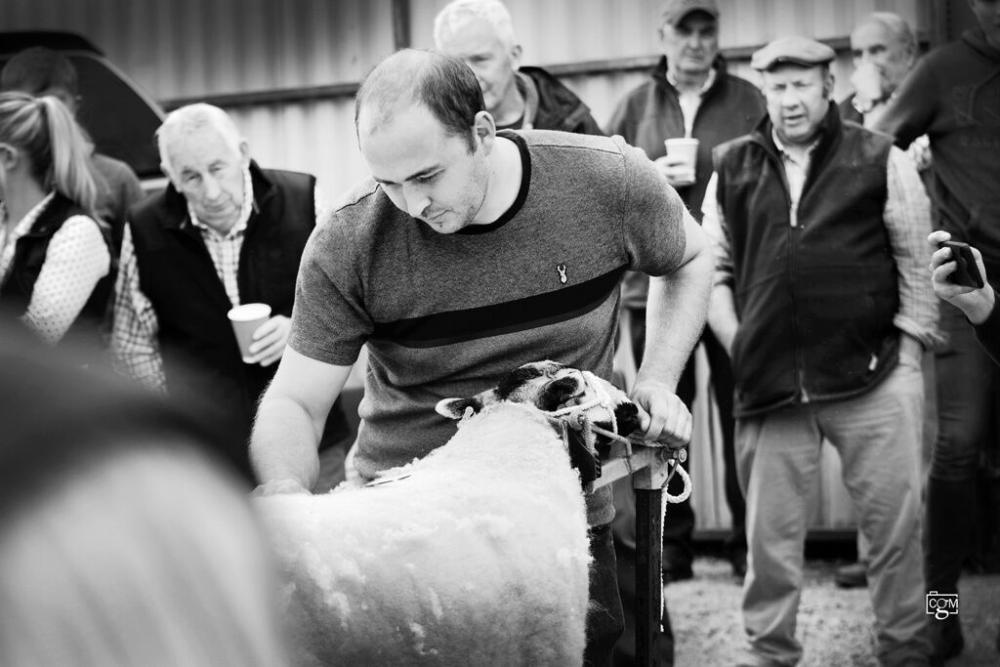 =====================================================================

The Badger Face sheep stand set up at the NSA sheep event in Malvern.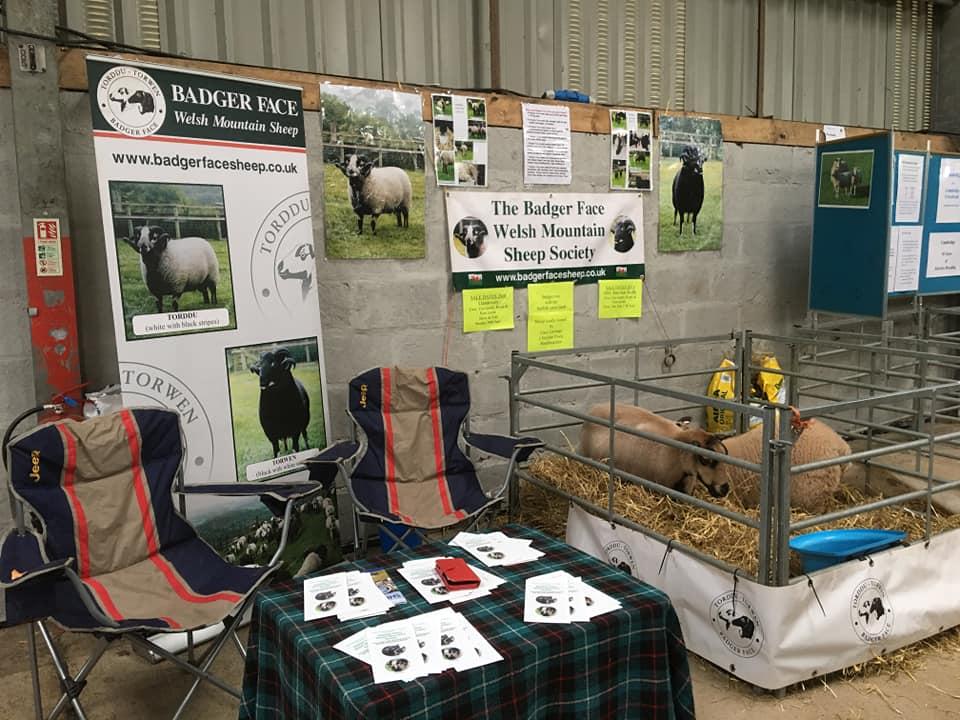 =====================================================================

Updating member details
The society form for updating members details and current records of registered sheep kept can be downloaded here. Please complete and email to the secretary secretary@badgerfacesheep.co.uk
=======================================================================

Kate Humble and her Badger Face sheep (2014)
====================================================================

Want to join?
Join the Society to participate in the shows and sales, register ewes and rams, and share your interest and enthusiasm for this fascinating breed with over 300 like-minded members. It costs just £15 to join the society or £5 for under-16s. Complete the online form or download it here.

Annual subscriptions are then £20 per year or £15 if paid by standing order.