Sheep for sale on the society website must all be registered pedigree stock. To place an advert please contact the website manager with details of your sheep, location and contact details. A photograph is always helpful for securing a sale. Please let the website manager know when your sheep have been sold, otherwise adverts will removed after three months.
TIP for those of you taking photos of your sheep for sale, squat down to their level. You'll get far better photos than taking them standing up/from above.

======================================================================

We have a number of people looking to establish a flock of Torwen sheep - if anyone has any Pedigree & Registered sheep for sale please do contact The Web Admin


=======================================================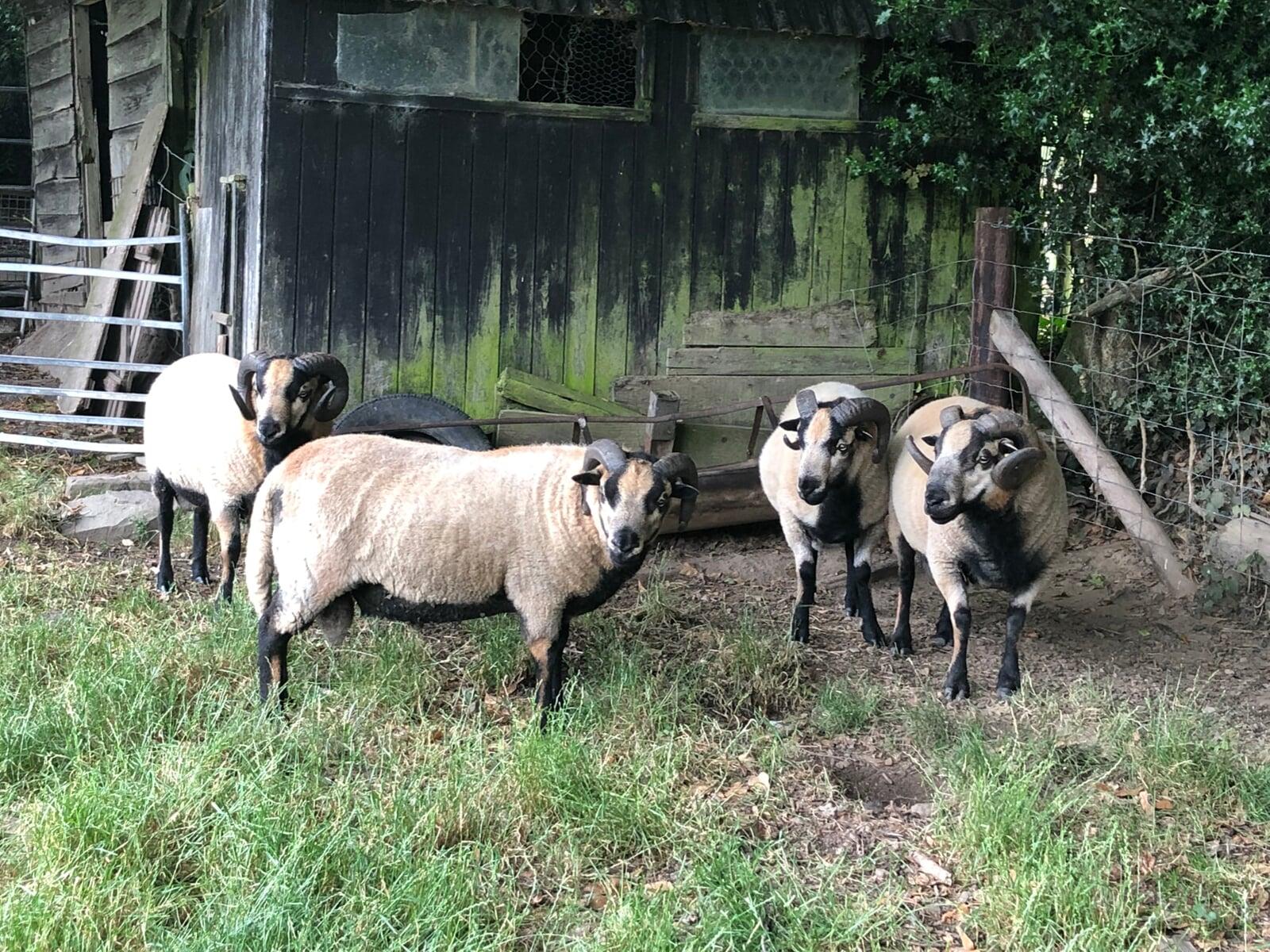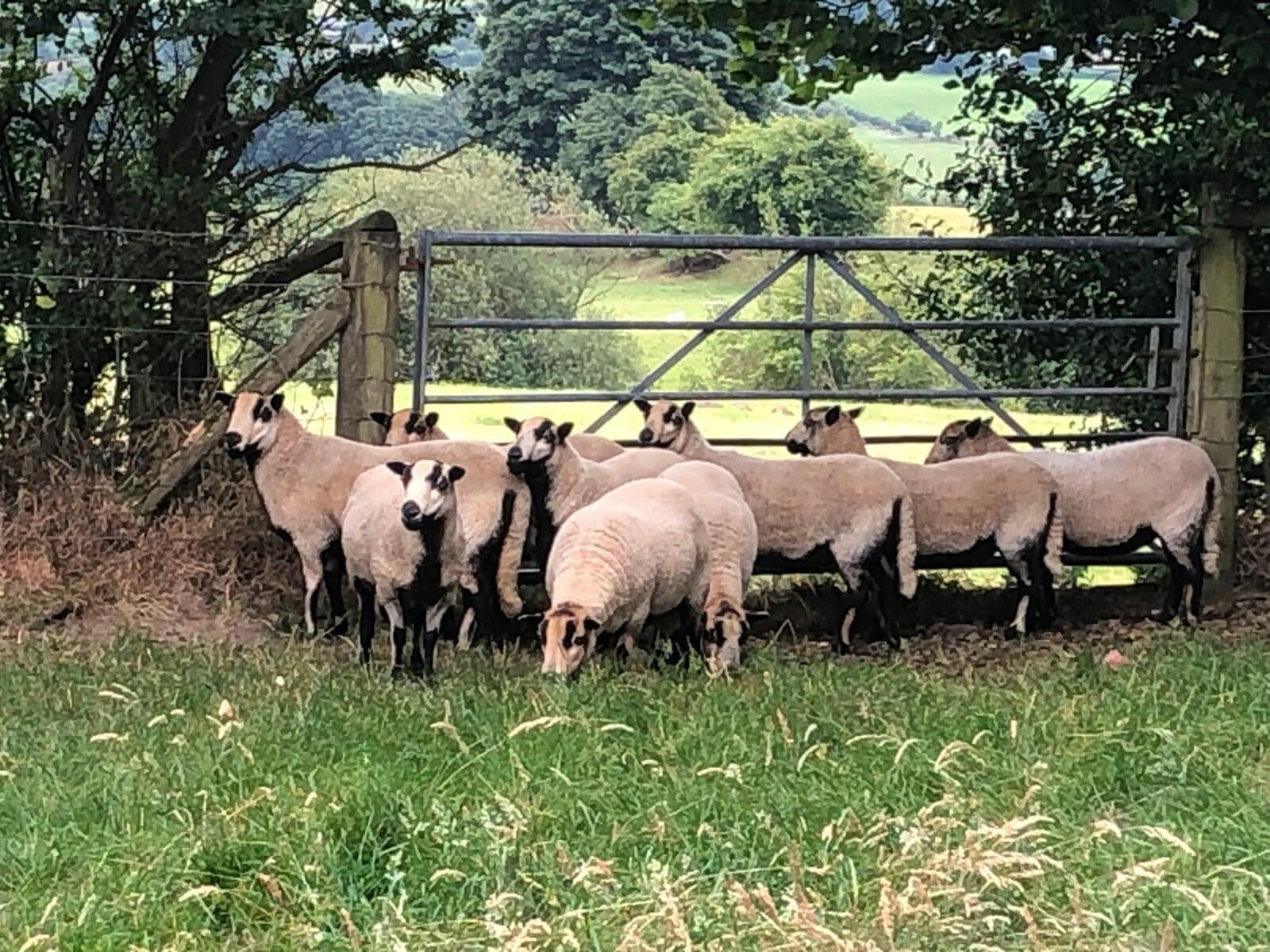 A number of registered Torddu sheep from the LESLEY (closed) flock for sale, males and females. Established flock for over 40 years. Four rams, nine yearling ewes, and a choice of older breeding ewes. Others may be available.
Please contact Lesley and Philip Cleland. Tel 01544 370 650, or email philipcleland123@btinternet.com
Added 1st August 2022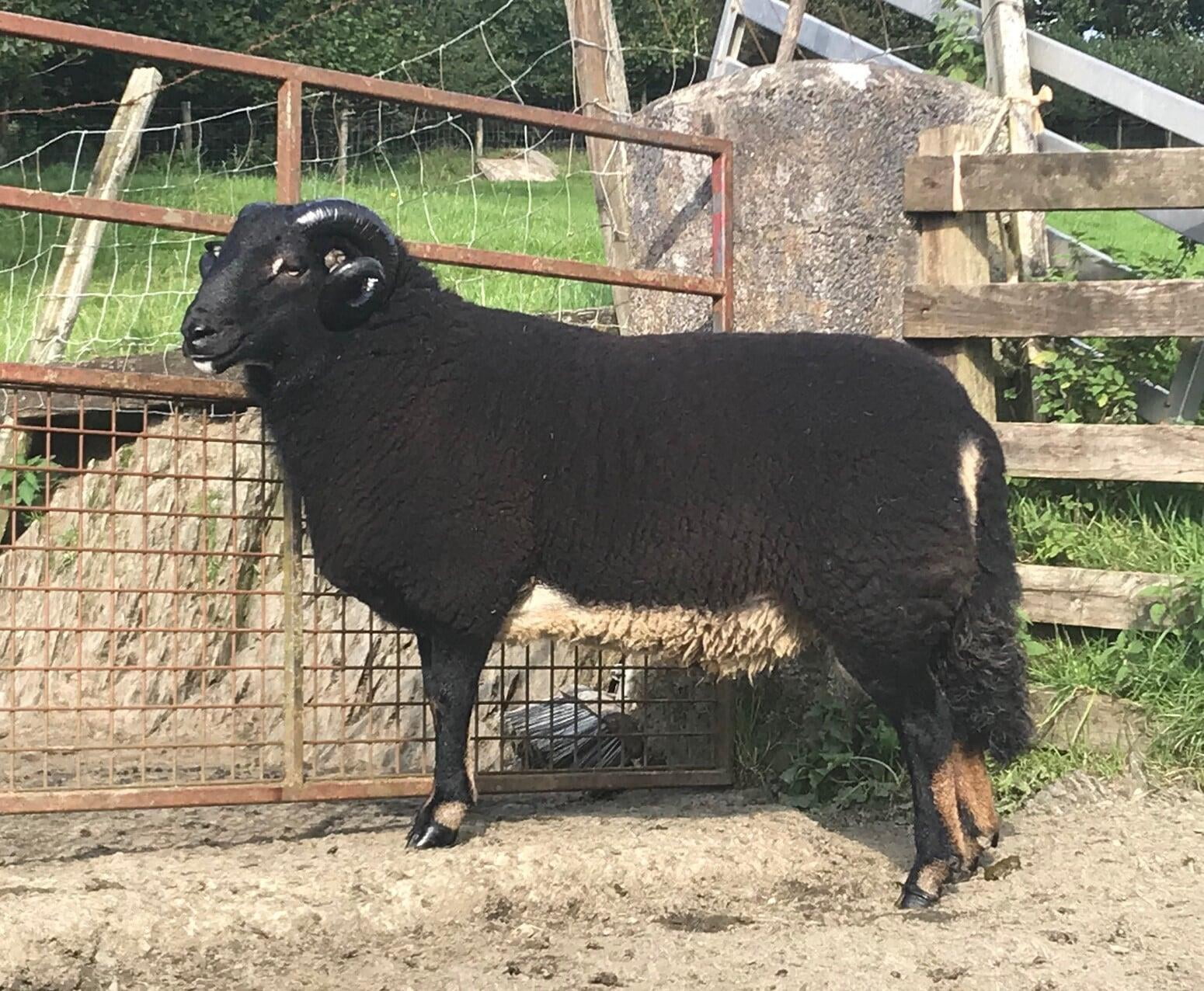 Quality Torwen ram available for sale
Registered with Badgerface society
3.5 years old
Has sired 2 crops of lambs with us but we now need to change our breeding ram due to retaining his daughters.
Collection from Cleobury Mortimer, could deliver or meet for fuel cost.
Please contact Lucy on: 07896723913 or blum93@icloud.com Added 27/07/2022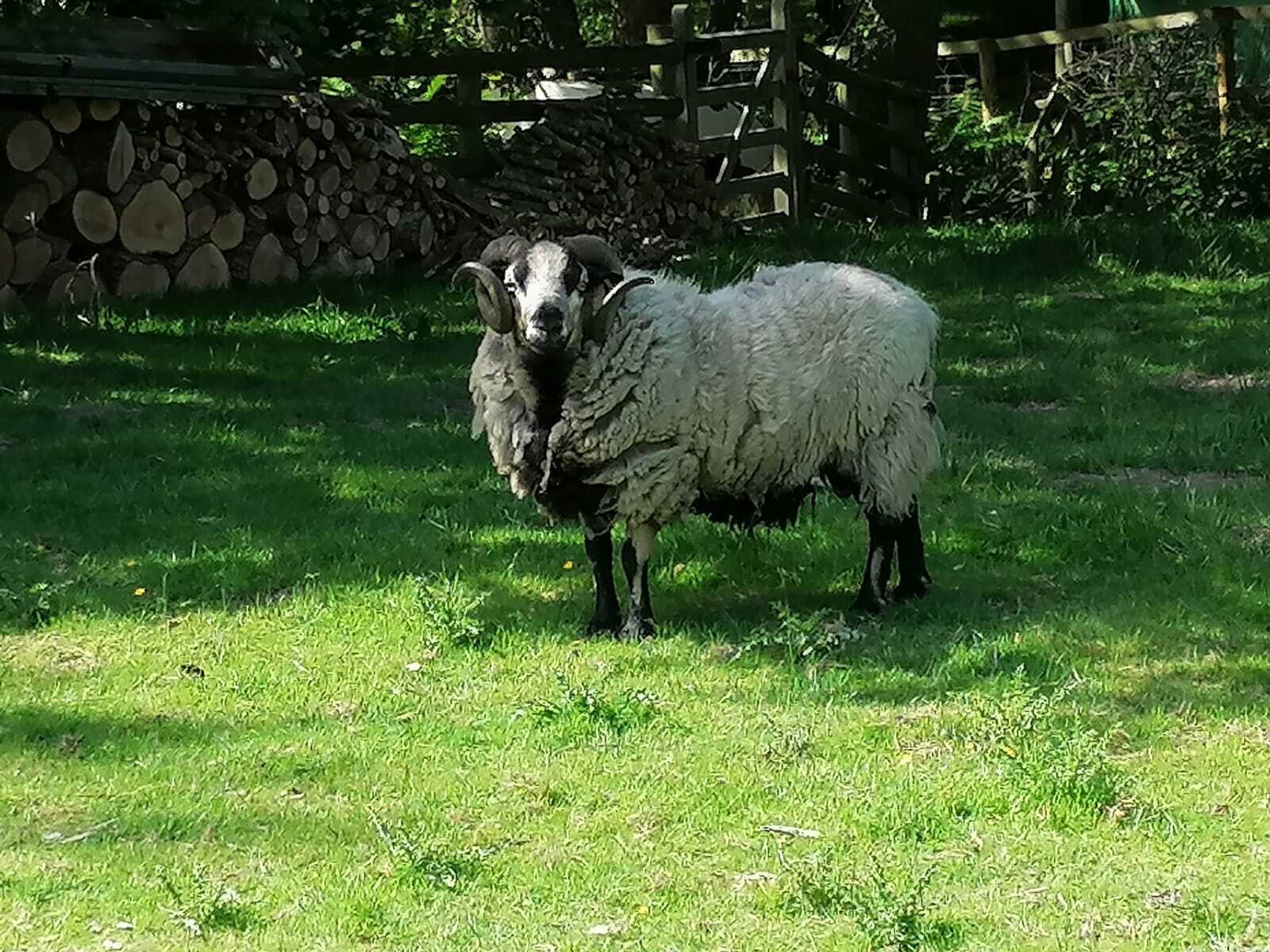 5-year old registered Torddu Ram.
Has spent the last 2 years on my farm but now has to be sold sadly as I have kept his daughters as replacements.
Has performed extremely well in my small flock, producing some lovely lambs with great markings.
Based on Shropshire-Powys border.
Please email ajmorris22@gmail.com for more information.

Added 27/07/22
For Sale Section
The For Sale section comprises several pages which are accessible through the main menu or by following the links below.
The Sheep for Sale page allows members to offer specific sheep for sale to other members or the general public.
The Merchandise page offers a range of clothing, mugs, stickers and gift items bearing the society logo.
Members advertisements contains copies of the paid advertisements in the Flock Book.
The Producers page provides a list of members offering sheep products for sale (meat, skins, wool etc.).