Sheep for sale on the society website must all be registered pedigree stock. To place an advert please contact the website manager with details of your sheep, location and contact details. A photograph is always helpful for securing a sale. Please let the website manager know when your sheep have been sold, otherwise adverts will removed after three months.
TIP for those of you taking photos of your sheep for sale, squat down to their level. You'll get far better photos than taking them standing up/from above.

======================================================================

Registered Torddu Badger Face ewes for sale: 3 x ewe lambs (born March) £50 each.
1 x ewe yearling £55, 1 x 2-3 yr old ewe £55. Happy to sell as a 'mini flock' for £225.

Please email rob.granger278@btinternet.com or phone 07460 827643 for further details. Rhydlewis, Nr Cardigan SA44 postcode.
Added 11.10.19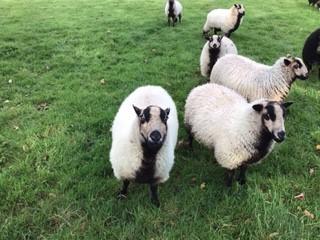 ======================================================================

3 registered Torddu ewe lambs born April 2019. Well grown and wormed. £40. Will take less for all 3. 1 shearling Ram, registered. £80 All come from good stock. Sired by Ronald TDRT63. Einion 07931366910 Hebden Bridge, West Yorkshire. Added 7.10.19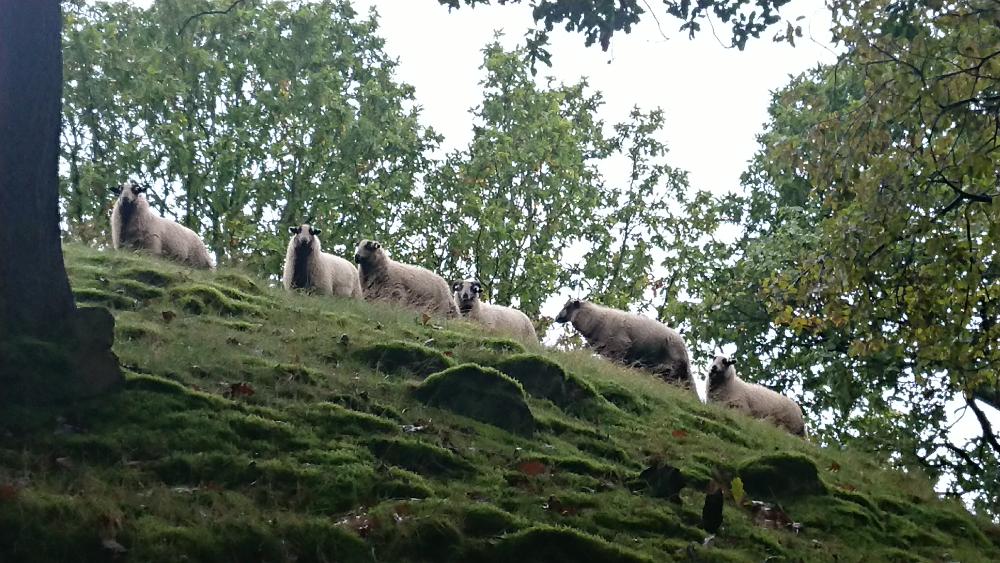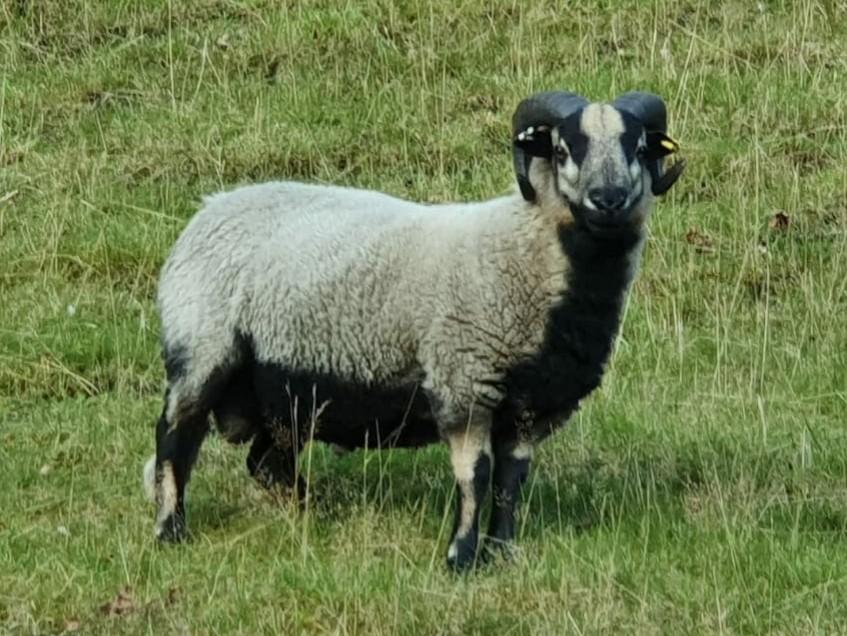 ===================================================================
4 Torddu Badger Face rams, plus shearling ewes for sale, good size and markings – a number of our flock have been very successfully shown locally. Please E-mail wendy.maughan@btinternet.com or phone 07732 748755 for more details. Hampshire. Added 27.9.19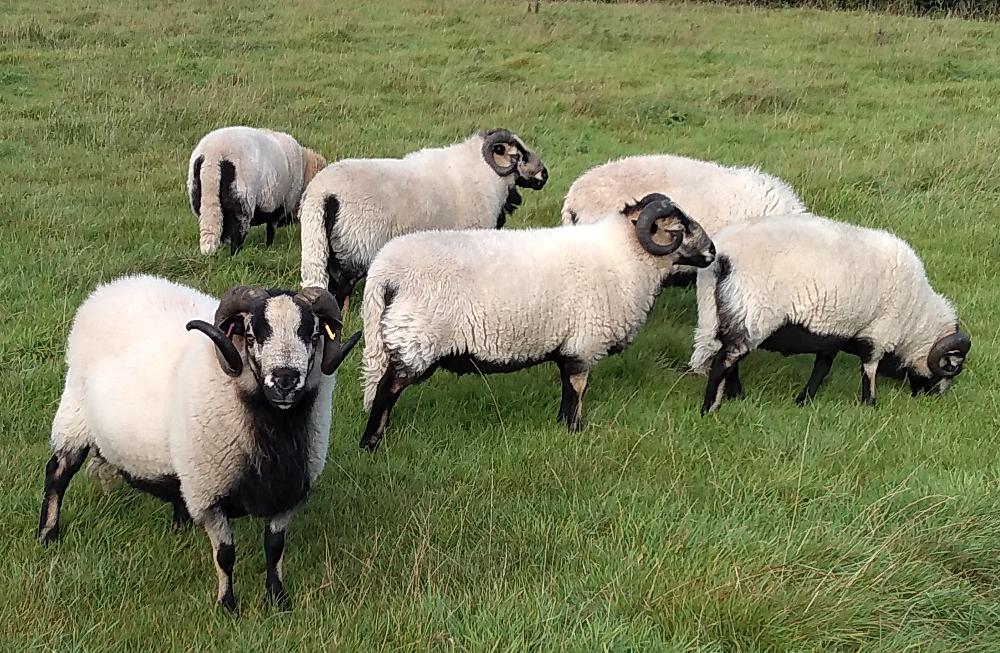 =====================================================================

Registered Torddu Badger Face for sale, bred by Master Jay Coverdale:

1 ram 3yr old £150
12 ewe lambs (awaiting tags) £55 each
8 yearlings £65 each
4 2-3 yr olds £60 each
6 full mouth ewes £45
Please email eys@aber.ac.uk or phone 01974 282311 for more details and photos. Aberystwyth. Added 20.9.19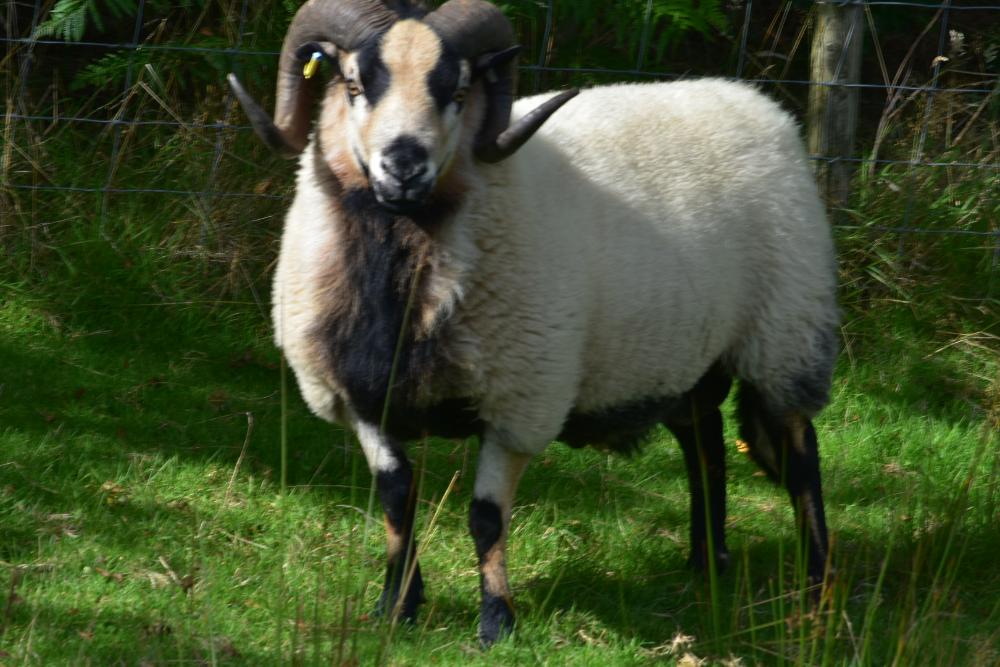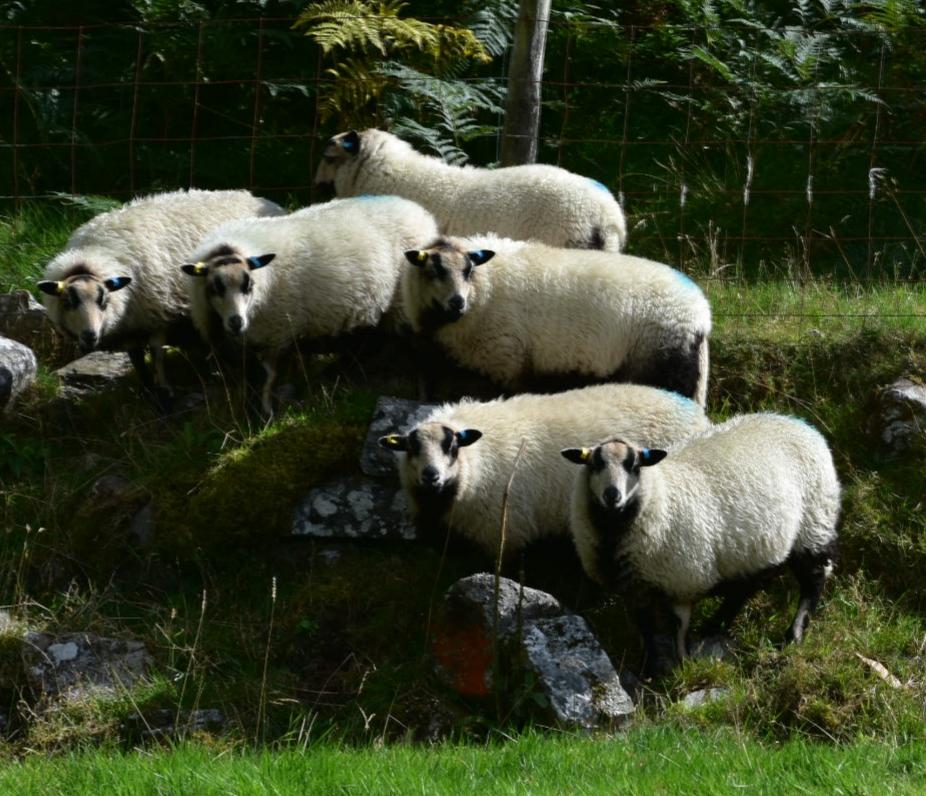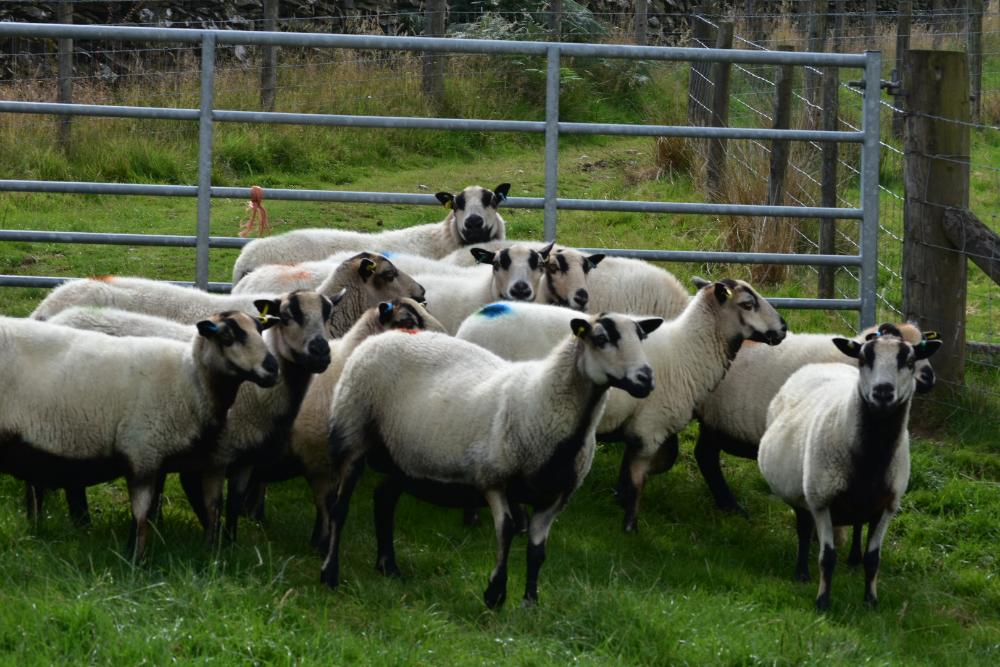 ======================================================================

Two shearling rams for sale . Sired by TDRA100. Heptavac'd, wormed, semen tested. Good temperaments. Contact Chris on 07831 825 184 or christophercornwall1950@gmail.com. Denbighshire. Added 15.9.19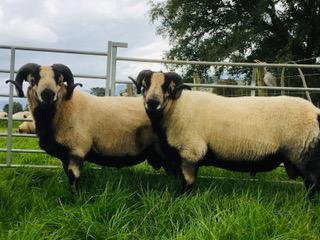 =====================================================================

Torddu shearling tup for sale, Cumbria, £200. Contact Andrew Clark 07891 946829. Added 11.9.19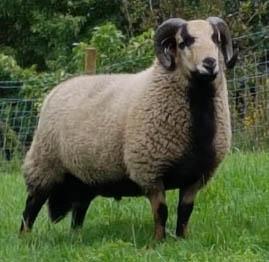 ======================================================================

Two Torddu ram lambs. Near Kington, Herefordshire. Contact lesleycleland@live.co.uk Tel. 01544 370 650. Added 28.8.19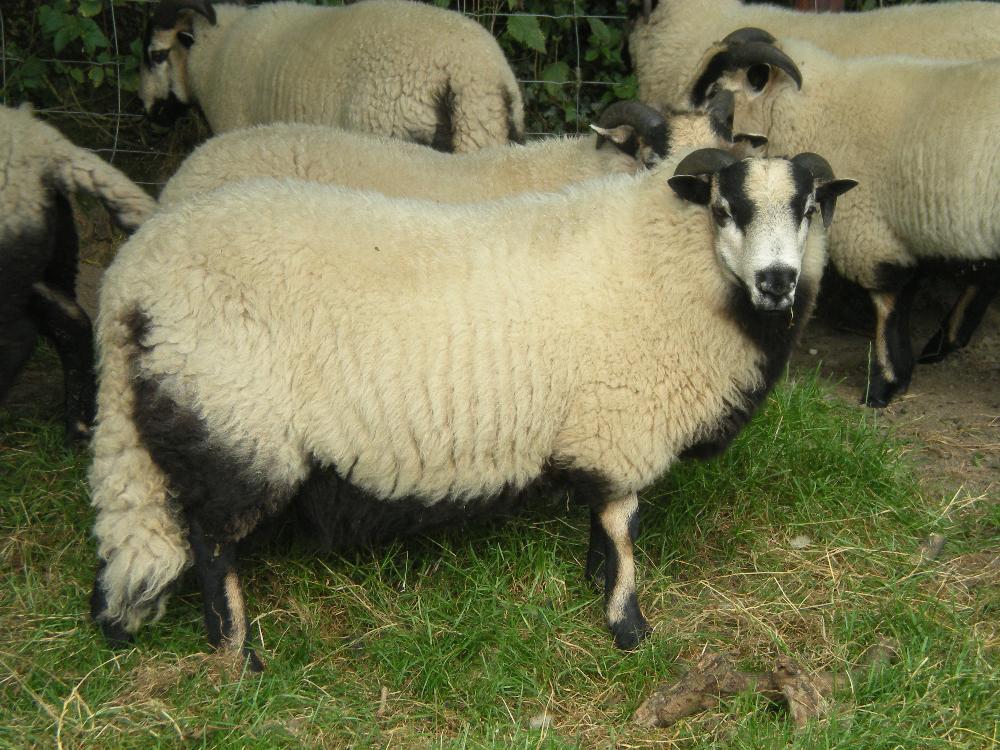 ======================================================================

2yr old TDRC35 Bred by Morys Ioan (drefach). Ewe lambs sired by this ram can be viewed, or photos sent by request. Will be going to Llandovery coloured sale if not sold before. For more information call Will Hughes on 07773364990. Llanidloes, Powys, SY18. Added 24.8.19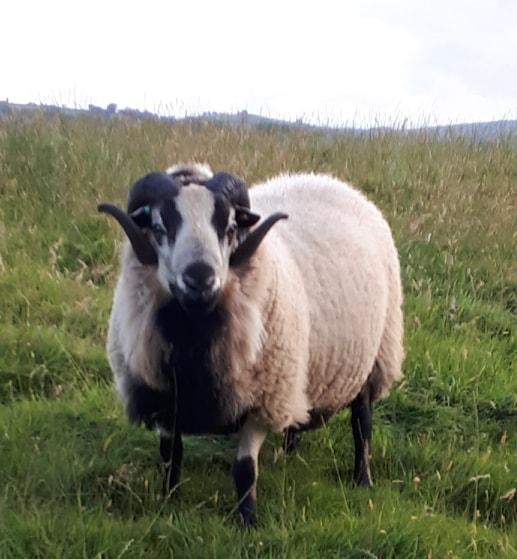 =====================================================================

Torddu ram for sale. Born 2016, TDRB152, bred by Steven Ley. Proven, delighted with his lambs and now time to move on. £175. Devon. Contact 01837 810569 or debbie@southyeofarmwest.co.uk. Added 10.8.19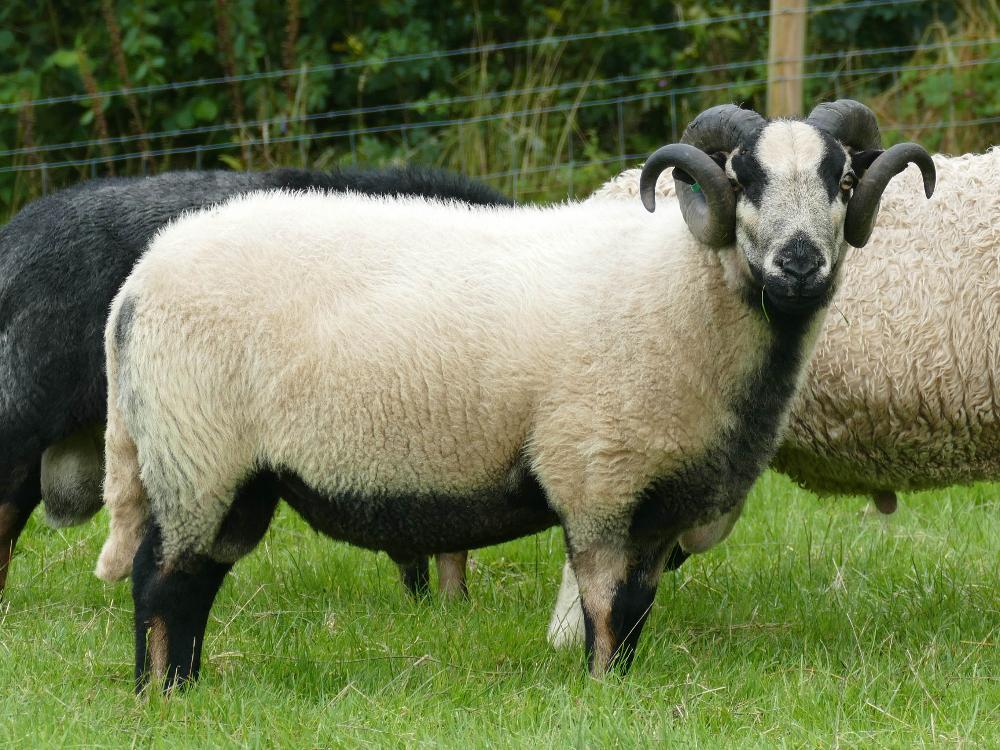 ====================================================================

Four registered Torddu ewe lambs, ready mid August. £80 each. Viewings welcome, deposit secures. Based near Caersws, Powys. Telephone Rachel Owen 01686 688582. Added 3.8.19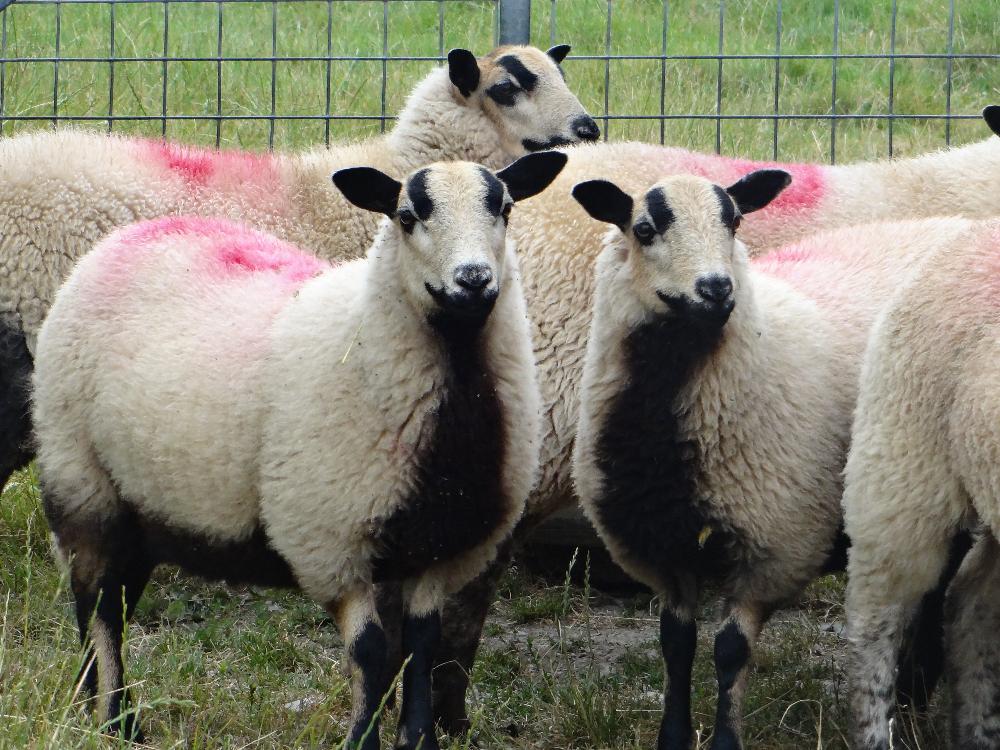 ====================================================================

5 Torddu registered 3 year olds, and 4 registered yearling Torwens. Bred by William Gledhill, Glasddu flock, Carmarthen. Tel: 07493 063865

flynn@smartvetwales.co.uk

. Added 21.7.19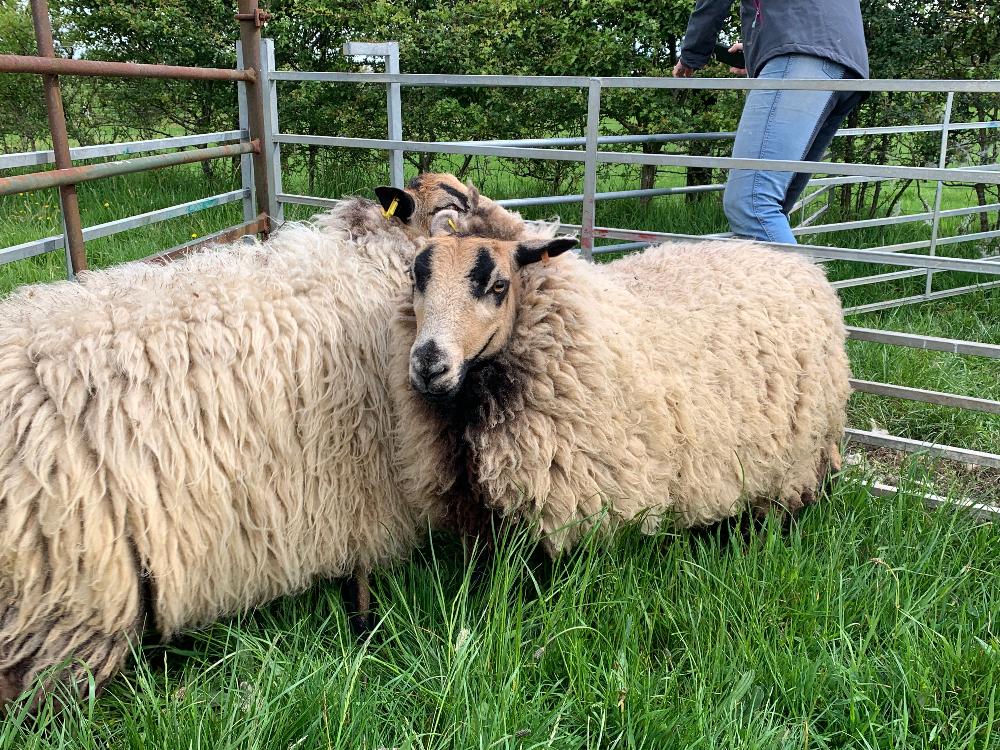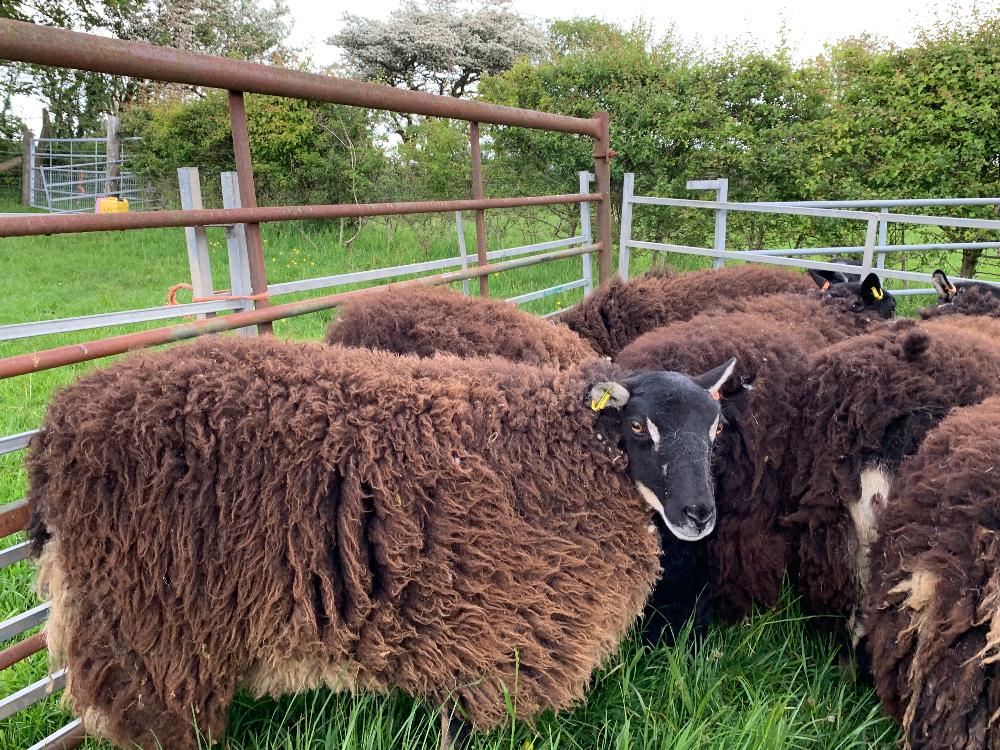 =====================================================================

Two registered Torddu shearling rams born march 2018. Both are halter trained and very friendly. Near Stratford upon Avon, Warwickshire. Contact Harry Duxbury 07552 067045 or hlduxbury@icloud.com The tup on the left was placed reserve champion at Moreton in Marsh show this September. Added 7.6.19 updated 29.9.19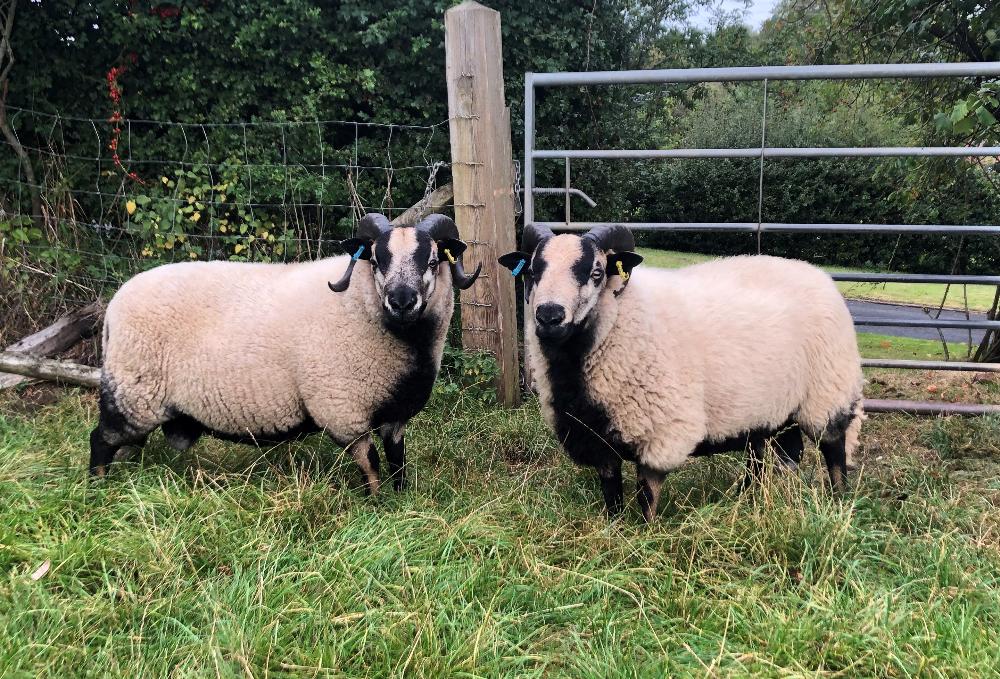 ======================================================================